Michael Dawson has revealed he believes Fulham will win the Championship this season but the competitiveness of the league will keep the pack at the top in touch with the rest of the teams.
England's second tier is renowned for being one of the toughest leagues in the world, especially for teams looking to get promoted into the Premier League.
Every Championship team has already beaten a side who in turn has beaten another outfit this season, showing that every club in the division can beat another on their day.
Fulham are currently first in the Championship, leading Bournemouth by two points, but both West Brom and Blackburn won at the weekend to close the gap at the top.
Asked if he expected current leaders Fulham and Bournemouth to move away at the top, Dawson told 90min: "Well, I think the pack is getting closer.
"I still think Fulham will win the league. I think that that group of players at Bournemouth will certainly be in along with West Brom.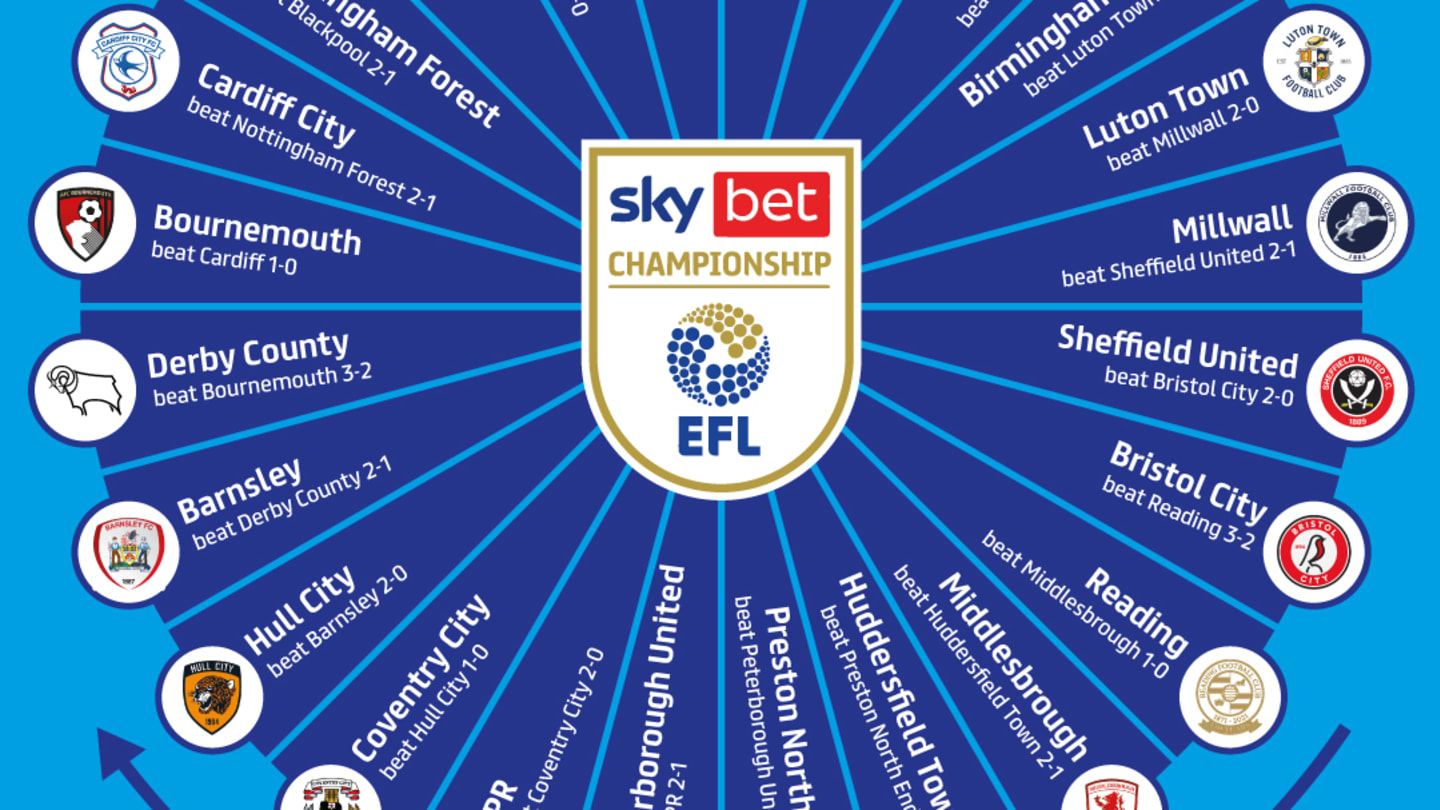 "Everyone wants to beat you because the year before you've been in the Premier League, everyone's watching and you have to deal with that and Fulham certainly have to deal with that now because everyone wants to make them a scalp. They dominated against Blackburn and lost to Blackpool, it's such a competitive league and always will be. It's been like this year after year. Anyone can beat anyone but that's why we love it."
Dawson played alongside current Cherries boss Scott Parker while the pair were together at Tottenham and admitted he could see him moving into management once the former midfielder's playing career came to an end.
He added: "Yeah, I saw Scotty going into it.
"He was a thinker, he was a leader, he was a captain. He was respected. He was your finished article. When I was captain at the time he helped me, he was one of those players that you would speak to about things.
"When he spoke everyone listened and it's no surprise in the slightest. When he got Fulham promoted I was so delighted for him because he is a great guy. He took the step in the Premier League, got relegated and he took the step and went to Bournemouth. It was a brave one because I believe Fulham's squad was better than Bournemouth's but he's put Bournemouth second in the league, he'll certainly want to be challenging Fulham and staying in there because we know anything can happen in the playoffs. The best team or the best squad doesn't always go up."
Nottingham Forest and Hull City, two of Dawson's former clubs in the Championship, are having contrasting seasons though they're both bang in form.
Dawson revealed: "At Forest, Steve Cooper's come in and done incredibly, just one loss in 15. That stat is amazing. I can see them coming with a late push, though there's an awful lot of football still to be played. I think they're a team that can get into the playoffs.
"Hull are at the complete different end of the spectrum with the expectation. They're realistic, they know where the football club needs to be after getting promoted from League One last year."
---
For more for Jude Summerfield, follow him on Twitter!
Source :
90min